Masking at any Indie Boho Studio Workshop is not mandatory. But, it is appreciated.
We have come a long way in two years. When you attend a workshop, you will find me masked. There will be hand sanitizer available for you and there are extra masks should you decide to wear one. It is a personal choice whether you do, or do not, wear a mask. I support your decision either way but I ask that you remain kind, respectful, and courteous to others during the workshop.

For those of you who are feeling especially vulnerable with mandates removed, I do offer private workshops.
Use the form in the CONTACT US section to make arrangements.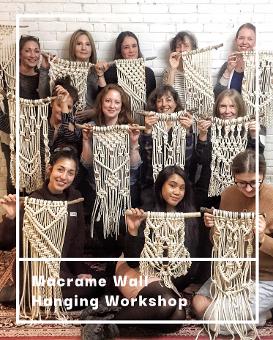 MACRAME WALL HANGING workshop
Time: 6:30-9:30p
Venue: the wright spot
1495 gerrard st. e.
toronto
Cost: $80 (all materials included)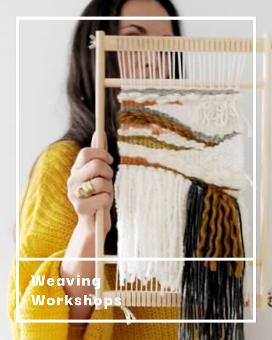 weaving workshop
Time: 6-10p
Venue: the wright spot
1495 gerrard st. e.
toronto
Cost: $130 (all materials included)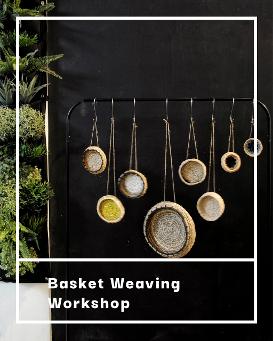 BASKET WEaving workshop
Time: 6:30-9:30p
Venue: the wright spot
1495 gerrard st. e.
toronto
Cost: $70 (all materials included)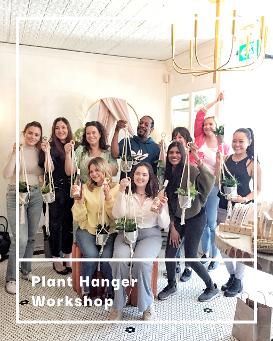 PLANT HANGER workshop
Time: 6:00-7:30 OR 8:00-9:30
Venue: the wright spot
1495 gerrard st. e.
toronto
Cost: $45 (all materials included)


saturday| DEC 3| 2022| 6:00- 7:30
saturday| DEC 3| 2022| 8:00- 9:30